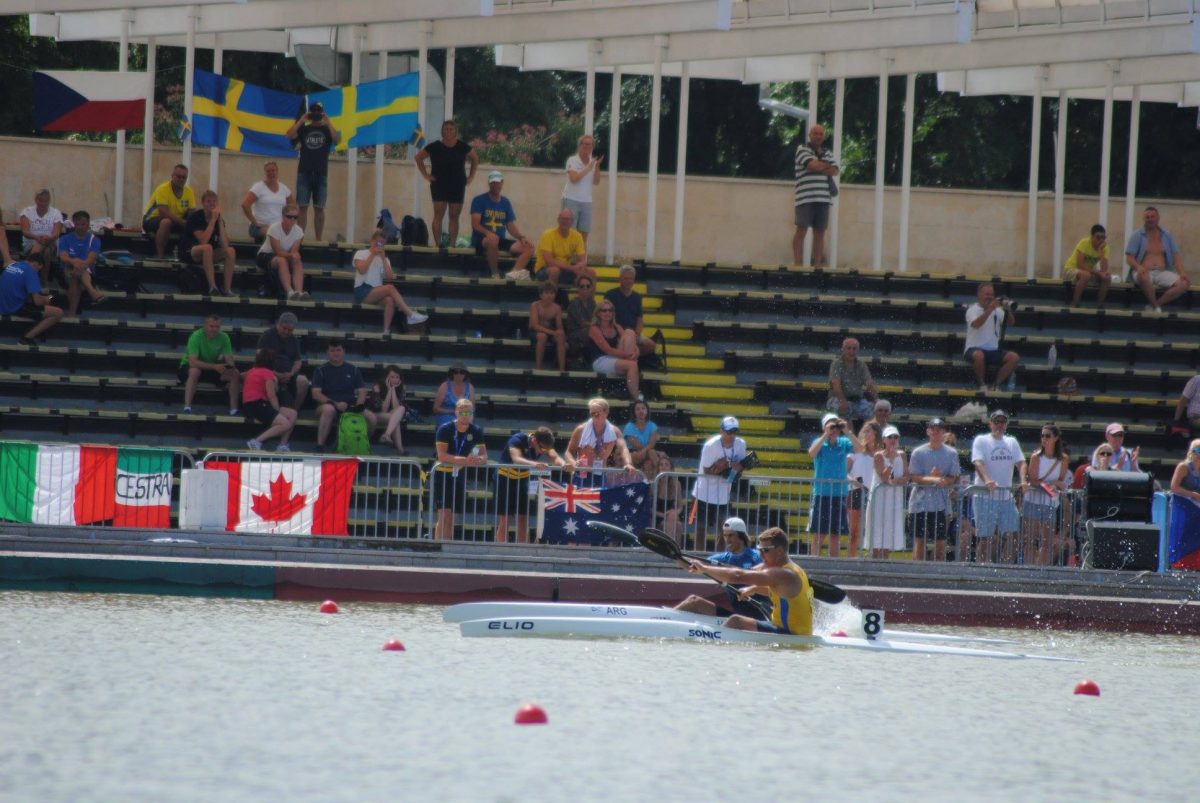 Try Elio and feel the difference. Be part of a new generation of champions.
At the final stage for the 2016 Olympic Games at the Portugal 200m Sprint Championships over half the boats in A-Final were Elio.
The winner was Hugo Rocha, in his Elio SONIC who won well against the top Olympic paddlers.
Other Elio paddlers include Fernando Pimenta, Emanuel Silva, João Ribeiro and Diogo Lopes, who all paddle with the same Elio kayak model.
Website Managed
2018-11-01T02:11:51+11:00
K2 SONIC All the excellent features of the fast [...]